Submitted by

bjones

on Wed, 09/27/2023 - 12:55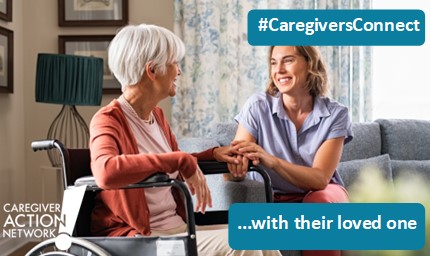 For National Family Caregivers Month 2023, the #CaregiversConnect campaign highlights the importance of connections—as a way to get information about your loved one's disease or condition, share experiences, get support, or form a closer bond with your loved one.
#CaregiversConnect when you're sitting in the waiting room of your loved one's oncologist's office and start comparing experiences with the caregiver sitting next to you. #CaregiversConnect at the support group for Alzheimer's caregivers at the community center.
#CaregiversConnect to information when you visit the website that your wife's cardiologist recommended. And #CaregiversConnect when you call your grandpa who lives several states away and is living with Parkinson's.
#CaregiversConnect raises awareness of your role as a family caregiver as you find out your co-worker is caring for a child with the same rare disease as your sister or the woman sitting next to you at church is also caring for parents who are aging.
When #CaregiversConnect, whether it's for support, to get information, or just to talk to someone who understands what you're going through, it can help you feel less isolated. You are not alone.
#CaregiversConnect on Twitter @CaregiverAction
#CaregiversConnect on Facebook/CaregiverActionNetwork
Get Involved!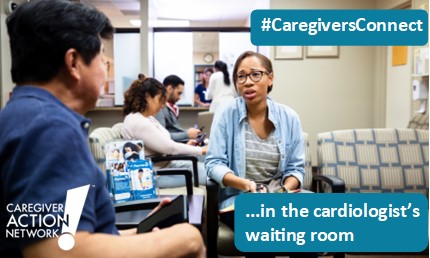 There are many things you can do to help elevate the importance of Caregivers needing support and how #CaregiversConnect.
If you need information or just need someone to talk to, visit our free Caregiver Help Desk. You can reach out to caregiving experts by phone, e-mail, or live chat for help and support.
Are you feeling stressed, depressed, or overwhelmed? As a caregiver, it's important to take care of yourself while taking care of your loved one. Visit CAN's website for 10 Tips for Family Caregivers, information on how to ask for help, a depression screener and other information on caregiver depression, where to find respite care, and a series of articles devoted to life after loss.
Are you looking for a go-to place for caregiving information? Visit CAN's Family Caregiver Toolbox for information on different types of caregiving, staying strong, and caregiving for a loved one with a specific condition.
If you want to connect with other family caregivers and share your experiences, CAN has a Facebook group for you.
If you are interested in sharing your #CaregiversConnect story, CAN's #CaregiversConnect social media kit will provide you with information to help you craft your story, what hashtags to use, and how to tag CAN in your social media posts. To download photos, click here.
And be sure to follow us on social media:
Facebook/CaregiverActionNetwork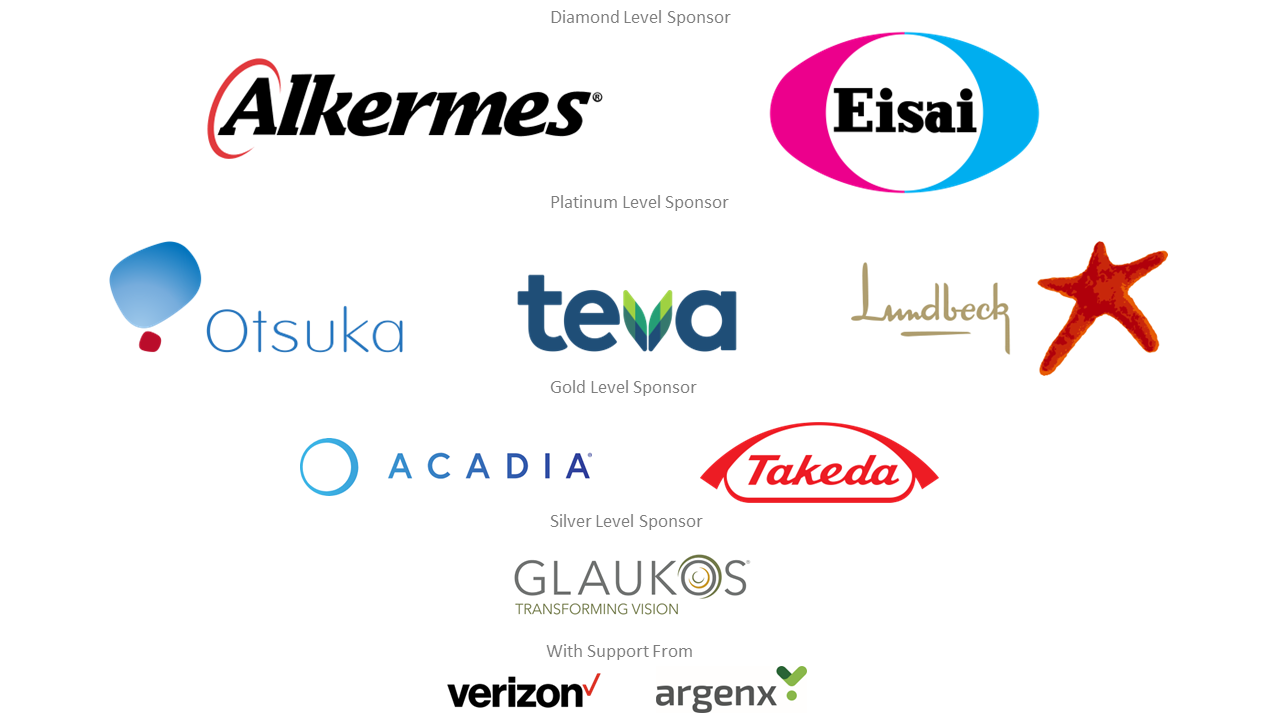 Check out our Non-Profit Partners