Submitted by

bjones

on Mon, 12/05/2022 - 14:20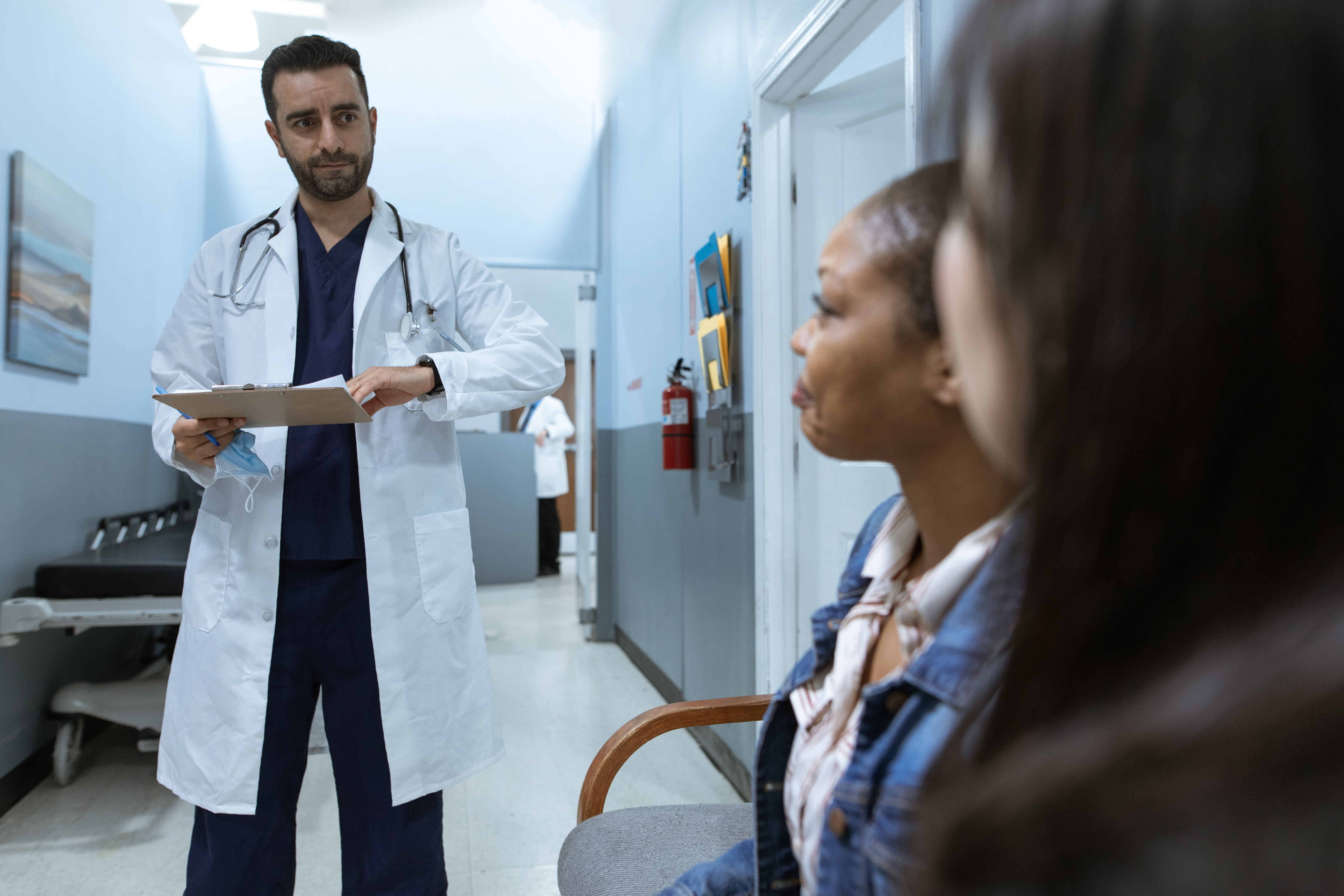 This fall, patients battling Alzheimer's and their caregivers received promising news – innovative treatments aimed at slowing disease progression showed the "most encouraging results yet" in a clinical trial. Unfortunately, the biggest hurdle patients may face in accessing these treatments is one put in place by the Biden Administration: in most cases Medicare won't cover the new treatments unless patients meet strict eligibility criteria. As new science and data show us what's possible, our elected leaders need to take notice – and act. 
Approximately 11 million Americans are providing unpaid care for their loved ones with Alzheimer's disease. Caregiving presents daily physical and emotional challenges; and it takes a huge toll on careers, relationships, and family life. These family caregivers are juggling work with their caregiving responsibilities and logging more than 15 billion hours of caregiving annually. In Massachusetts, 284,000 family caregivers provide more than 411 million hours of unpaid care, estimated to be valued at $48.7 billion annually.   
As people living with Alzheimer's cognitive abilities erode over time, the task of caring for them becomes far more difficult – and takes a significant toll on their caregiver. Caregivers for Alzheimer's patients report disproportionately higher rates of stress and depression. They have increased risk for heart disease and stroke; they suffer higher mortality rates than the general population; and they must spend about $5,000 more than the average person on their own annual health care costs.  
The pandemic made caregiving more difficult for millions of Americans. A recent study from the University of Michigan found that more than half of Americans 50 years and older are caregivers to one or more people, 65 years or older. Younger families feel the brunt too. Twenty-five percent of Gen Z and Millennial caregivers were in caregiving roles for the first time during the pandemic. Overall, 20 percent of caregivers surveyed were new to caregiving, and 60 percent of them were Gen Z or Millennials.  
The worst part, until recently, is that patients diagnosed with Alzheimer's had no treatment options. Despite years of research in the space and significant time and money invested, Alzheimer's ranks near the top of the list of most fatal diseases list.  
Now, however, new therapies that target the buildup of amyloid plaque in the brain – a telltale sign of Alzheimer's – have been garnering positive results in clinical trials may now be the first major step in fighting this disease. One was approved by the FDA last June.  
Despite approval from the scientific experts at FDA, regulators at Centers for Medicare and Medicaid Services decided to sharply limit who can access this entire new class of therapies – including future treatments that have yet to be approved.  
This action should concern all of us. CMS is setting a disturbing precedent for millions of patients and their caregivers. Per the agency's decision, only patients who can participate in clinical trials, or whose physicians are able to enter them into patient registries – a time consuming, burdensome undertaking – will be able to access these new treatments through Medicare. This will undoubtedly lead to most Alzheimer's patients and future caregivers being left behind.   
Further, the consequences of this decision will reverberate throughout the healthcare system and put in jeopardy the development of future treatments for rare and chronic diseases that impact tens of millions of patients and families.  
Medical science progresses in gradual phases – rarely is a miracle cure ever developed at once. Ensuring approval and coverage of promising treatments today will keep the door open to the development of new and better treatments in the future. Therefore, limiting access to an entire class of Alzheimer's therapies, as CMS did, sends a signal that policymakers are less interested in continuing the pursuit of treatments in this area.  
As the new Congress is sworn in and we approach 2023, it's critical that policymakers recognize that CMS decision to limit coverage for Alzheimer's treatments will cause more long-term harm than good. Patients living with the disease today will continue their decline, family and caregivers will see their quality of life continue to erode, and we will have arrested future progress towards the development of new treatments that can bring new hope.  
We need smart decision making on the part of policymakers – and we need them soon.  
- John Schall is CEO of the Caregiver Action Network.