Marvell Adams Jr.
Chief Executive Officer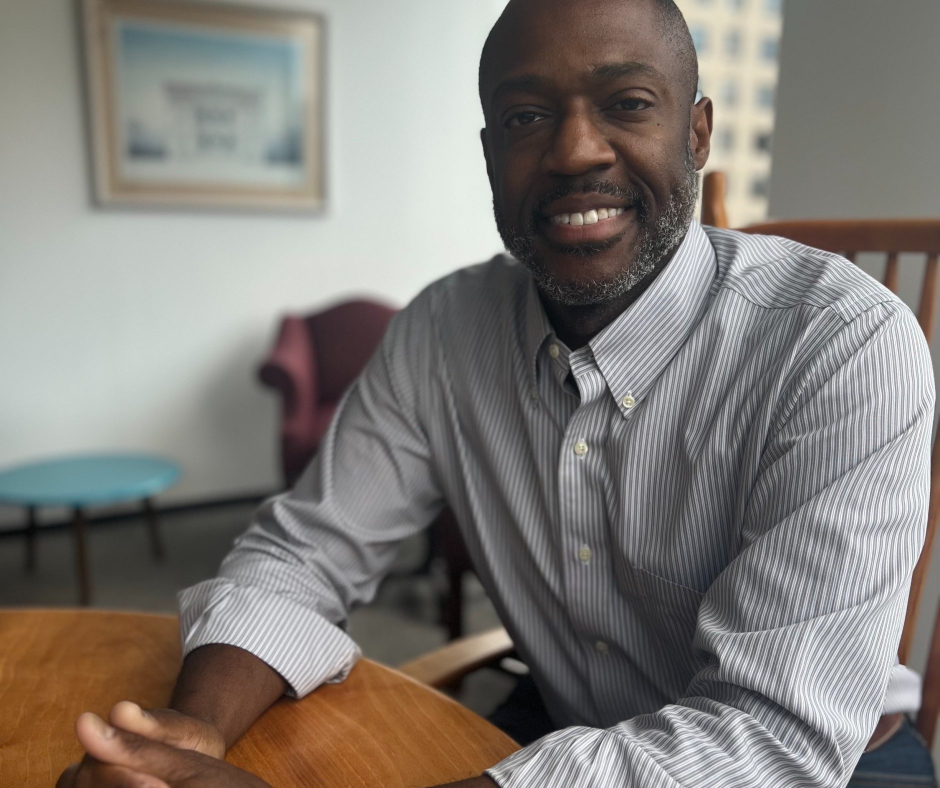 Marvell Adams Jr. is a highly skilled and passionate advocate, educator, and leader with a lifelong commitment of service to caregivers, marginalized communities, and older adults. After a nationwide search, Marvell was unanimously appointed CEO of Caregiver Action Network by its Board of Directors.
Marvell has demonstrated his commitment to serving caregivers and their loved ones since high school when he completed a biology report on Alzheimer's disease and was tragically fascinated by what he learned. Marvell continued his pursuits at College of Charleston in South Carolina earning a Bachelor of Arts in Political Science followed by his Master of Healthcare Administration with a Specialty in Aging Services from the University of North Carolina – Chapel Hill.
Throughout his 20+ year career, Marvell has committed to serving caregivers and older adults. His experience spans many complex and challenging operating environments including highly regulated residential care and primary, acute, post-acute care process improvement within the $4 billion University of Rochester and URMC System; CEO of a large, highly diverse, life plan community and corporate COO within the $400 million Kendal System; and dozens of accreditation visits as a 13-year veteran surveyor for CARF International. Marvell is also a highly trained dementia skills practitioner and coach with in-depth experience understanding, teaching, and including the perspectives and needs of persons living with dementia. Diversity, equity, inclusion, belonging, and accessibility are a central theme in all aspects of Marvell's work with a tireless devotion to creating equity in caregiving for all.
Marvell has committed his career to leading not-for-profit organizations and serving on the boards of well-known and respected aging services entities like LeadingAge (Director), Pioneer Network (Chair), The Green House Project/CFI (Treasurer), and Communities of Inclusion & Belonging, Inc. (Chair). This commitment to service has led to several awards, honors, and recognitions like LeadingAge NY Administrator of the Year, Forty Under 40, Duke University Leadership in Aging Scholar, Theodore Stern Cup Award for Collegiate Service and LeadingAge Academy Coach, to name a few. Additionally, Marvell has continually contributed to the next generation of aging services professionals through lectures to hundreds of students, as well as preceptor, mentor, and sponsor to early careerists and professionals.
Marvell has a very full and delightful family life in Baltimore, MD where he resides with his spouse and three children.