Submitted by

bjones

on Sun, 11/19/2023 - 20:23
Caregiver Action Network was saddened to learn about the passing of Rosalynn Carter. The Former First Lady was known as a fierce advocate and leading voice for family caregivers across the country, in addition to significant contributions to social causes such as mental health care, human rights, and social justice. She famously said that there are four kinds of people—those who have been caregivers, those who are currently caregivers, those who will be caregivers, and those who will need caregivers.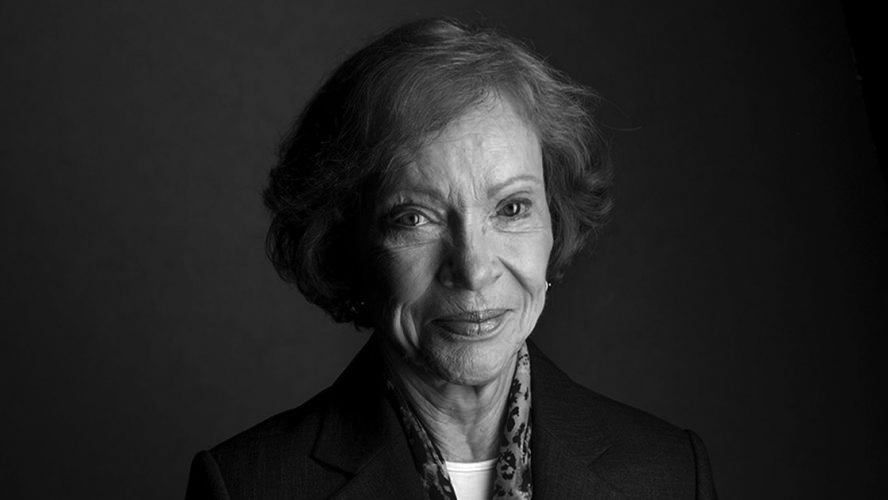 "Rosalynn Carter will be remembered for her compassion and dedication to family caregivers," said CAN CEO Marvell Adams Jr. "We thank her for her lifelong commitment to promoting the health, strength, and resilience of millions of family caregivers across the country." 
In 1987, she established The Rosalynn Carter Institute for Caregivers. RCI fulfills its promise to champion the family caregiver by building cross-sector partnerships, leading research projects and strategic initiatives, developing and implementing evidence-based programs, and advocating for public policy.  The Former First Lady started her own caregiver journey when she was 13 by caring for her father with cancer.
--- 
Caregiver Action Network (CAN) is the nation's leading family caregiver organization working to improve the quality of life for the more than 90 million Americans who care for loved ones with chronic conditions, disabilities, disease, or the frailties of old age. CAN leads the way in elevating awareness, highlighting needs, and driving policy efforts to positively impact healthcare's largest workforce – the family caregiver. CAN serves a broad spectrum of family caregivers ranging from the families of children with special needs, to the families and friends of wounded soldiers; from a neighborhood's support of a young couple dealing with a diagnosis of MS, to adult children caring for parents with Alzheimer's disease. CAN (the National Family Caregivers Association EIN 52-1780405) is a non-profit organization providing education, peer support, and resources to family caregivers across the country free of charge.