Submitted by

sagewebadmin

on Thu, 06/11/2015 - 11:27
Caregiver Action Network Leads National Family Caregiver's Month
National Family Caregivers Month – celebrated each November -- is a time to recognize and honor family caregivers across the country.
Read this year's 2023 Presidential Proclamation
Celebrating Family Caregivers during National Family Caregivers Month enables all of us to:
Raise awareness of family caregiver issues
Celebrate the efforts of family caregivers
Educate family caregivers about self-identification
Increase support for family caregivers
Reduce feelings of isolation
Caregiver Action Network is the organization that chooses how to celebrate National Family Caregivers Month annually and spearheads the celebration of NFC Month nationally. Each year, Caregiver Action Network makes materials available for general use, including the theme, a social media kit, etc. and coordinates with the Administration for Community Living and organizations across the field.
Caregiver Action Network (the National Family Caregivers Association) began promoting national recognition of family caregivers in 1994. President Clinton signed the first NFC Month Presidential Proclamation in 1997 and every president since has followed suit by issuing an annual proclamation recognizing and honoring family caregivers each November.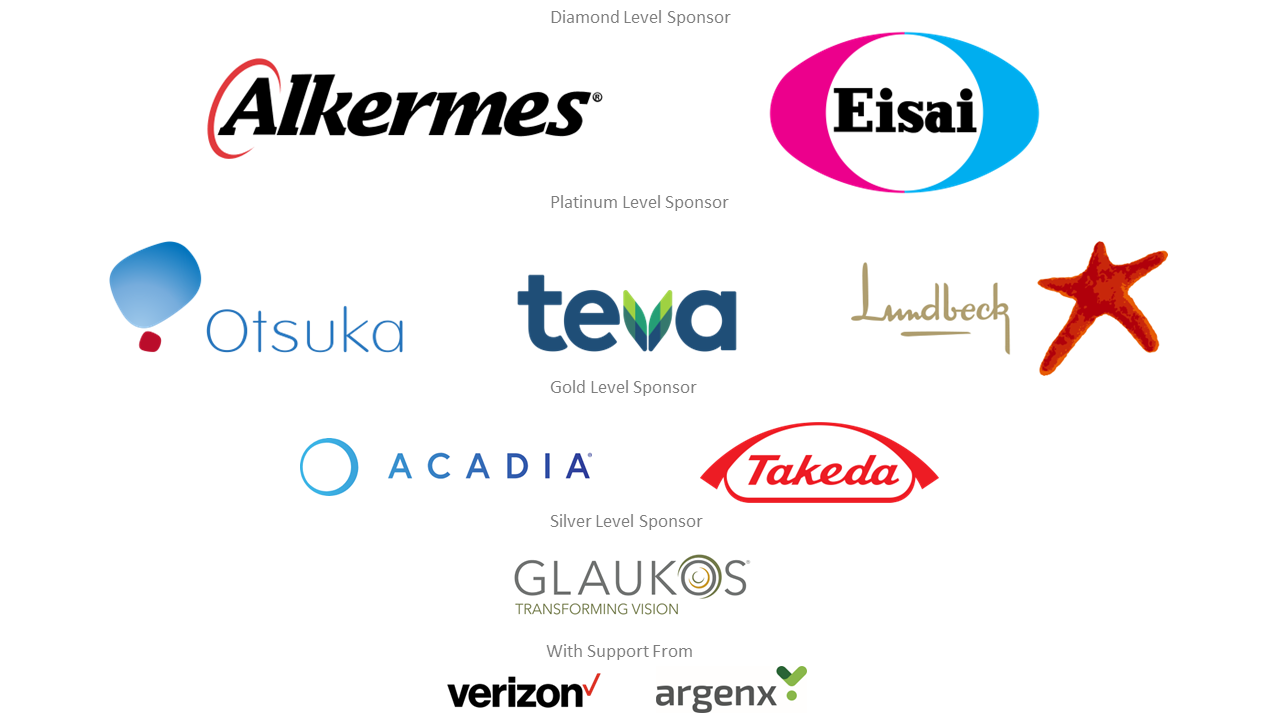 ---
National Family Caregivers Month FAQs
When is National Family Caregivers Month this year?
In 2023, National Family Caregivers Month will begin on Wednesday, November 1, and run through Thursday, November 30.
What is the theme for National Family Caregivers Month 2023?
This year's theme is #CaregiversConnect.
What are the hashtags for National Family Caregivers Month?
#NationalFamilyCaregiversMonth #NFCMonth #familycaregivers
National Family Caregivers Month Themes Throughout the Years
2023: #CaregiversConnect
2022: #CaregivingHappens
2021:#CaregiverAnd
2020: Caregiving in Crisis
2019: #BeCareCurious
2018: Supercharge Your Caregiving
2017: Caregiving Around the Clock
2016: Take Care to Give Care
2015: Respite
2014: Care Comes Home
2013: Family Caregivers – Now More Than Ever
2012: Family Caregivers Matter!
2011: Identifying Family Caregivers
2010: Reach Out for Help!
2009: Speak Up for Your Rights
2008: Speak Up!
National Family Caregivers Month Theme 2023 - #CaregiversConnect
Read Last Year's Presidential Proclamation